TeachRequest was founded in Toronto by teaching and technology professionals, who are passionate about high quality, easily accessible education. Our mission is to address the gaps in the education system by providing individualized learning and teaching opportunities through connecting students and teachers for private tutoring.
For our tutors, we aim to provide an opportunity for career advancement and the ability to create individualized lesson plans, hone their teaching styles, and use technology and methods that may not be available in a traditional classroom setting.
For our students and their parents, we aim to provide convenient access to highly qualified teachers, customized learning strategies, and one-on-one tutoring time, which all can make a dramatic difference in a student's academic engagement and success.
To learn more about our origin and mission, check out this blog post!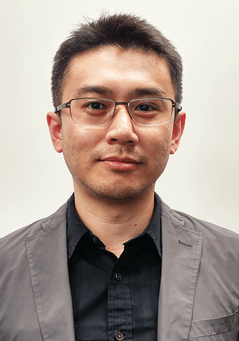 Wilfred Ng | Co-Founder and CEO
Wilfred is a technology sector veteran based in Toronto, with a strong background in business and finance. Prior to founding TeachRequest, he worked as a software development lead with a focus on performance engineering and technical project management.

He credits his successes and achievements to his strong educational foundation, and he firmly believes that knowledge is power. Through his own passion for education, observing teachers and friends in academic fields, and witnessing the importance of accessible education within his own schools and community, he saw an opportunity to empower parents, students, and teachers, and started TeachRequest with his co-founder and friend Anthony Wat.

When he's not working hard on TeachRequest, Wilfred loves new adventures and learning new skills for his own curiosity and self-improvement. He enjoys traveling to experience new cultures and delicious cuisines. He also has a strong passion for sustainable living, wishing to leave a better, healthier planet for future generations to enjoy.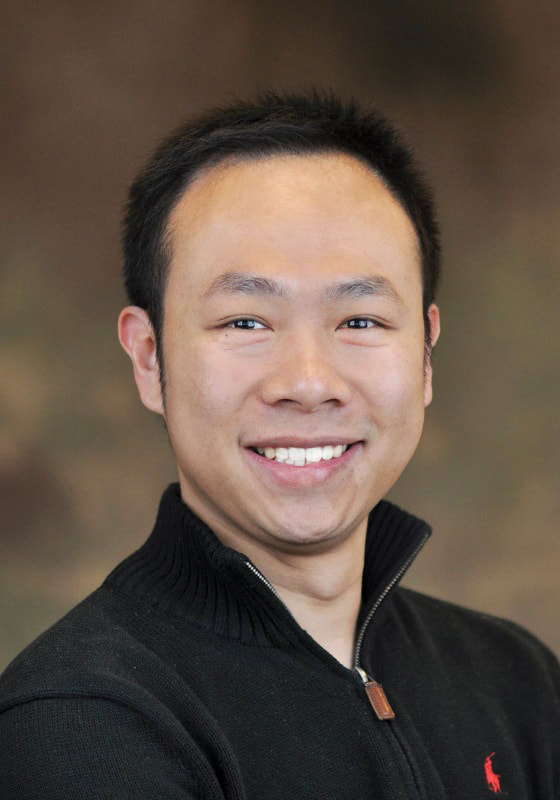 Anthony Wat | Co-Founder and CTO
Anthony is a software architect based in Toronto. Having worked in two large corporations, he is experienced in all aspects of software development and attained a keen interest in scaling knowledge through training and contributing to open source communities.

Anthony strongly believes that at a time when the world is facing numerous sustainability challenges, the future lies in the hands of tomorrow's leaders. To unlock the potential of our next generations from a young age, he believes that individually tailored educational methods work best, and is very interested in enabling this at scale. He has also always wanted to build a business from the ground up, especially one that contributes back to society in some way.

After several conversations with his co-founder Wilfred and their friends in the teaching community, especially hearing about the challenges that teachers face and some shortcomings of the educational system, they identified an opportunity for solving many of these challenges. TeachRequest is their response to creating a more empowering educational tool for teachers, students, and parents.

Currently his passion is growing and scaling TeachRequest, but Anthony hopes to adopt a pet cat or dog someday!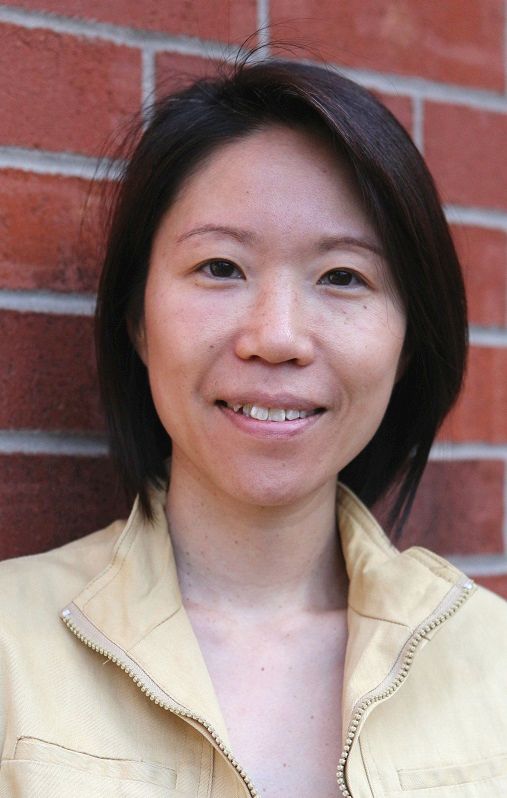 Winnie Tuen Mo | Customer Engagement Manager
Winnie is a customer service specialist based in Toronto. As part of her career, she was blessed with the opportunity to work as an employment counsellor and later on as a funeral counsellor. For 8 years, she learned to listen and understand individual needs with an open heart. Everyone has a story to tell when one's willing to listen with respect and empathy. She finds there is nothing more rewarding than being a part of others' stories, supporting them whenever they are in need.

To Winnie, life is an adventurous journey, waiting to be explored. She is drawn to vision and purpose. She believes in the uniqueness and potentials of individuals. Everyone has the ability to learn and develop skills, when given an appropriate educational environment and support. TeachRequest is intended to fill in any learning gaps and provide support based on students' needs. With this mission in mind, Winnie looks forward to the opportunity meeting the tutoring needs of families and being part of students' success stories.