TeachRequest brings
Ontario Certified Teacher

to your child as a personal tutor for the best learning experience and results.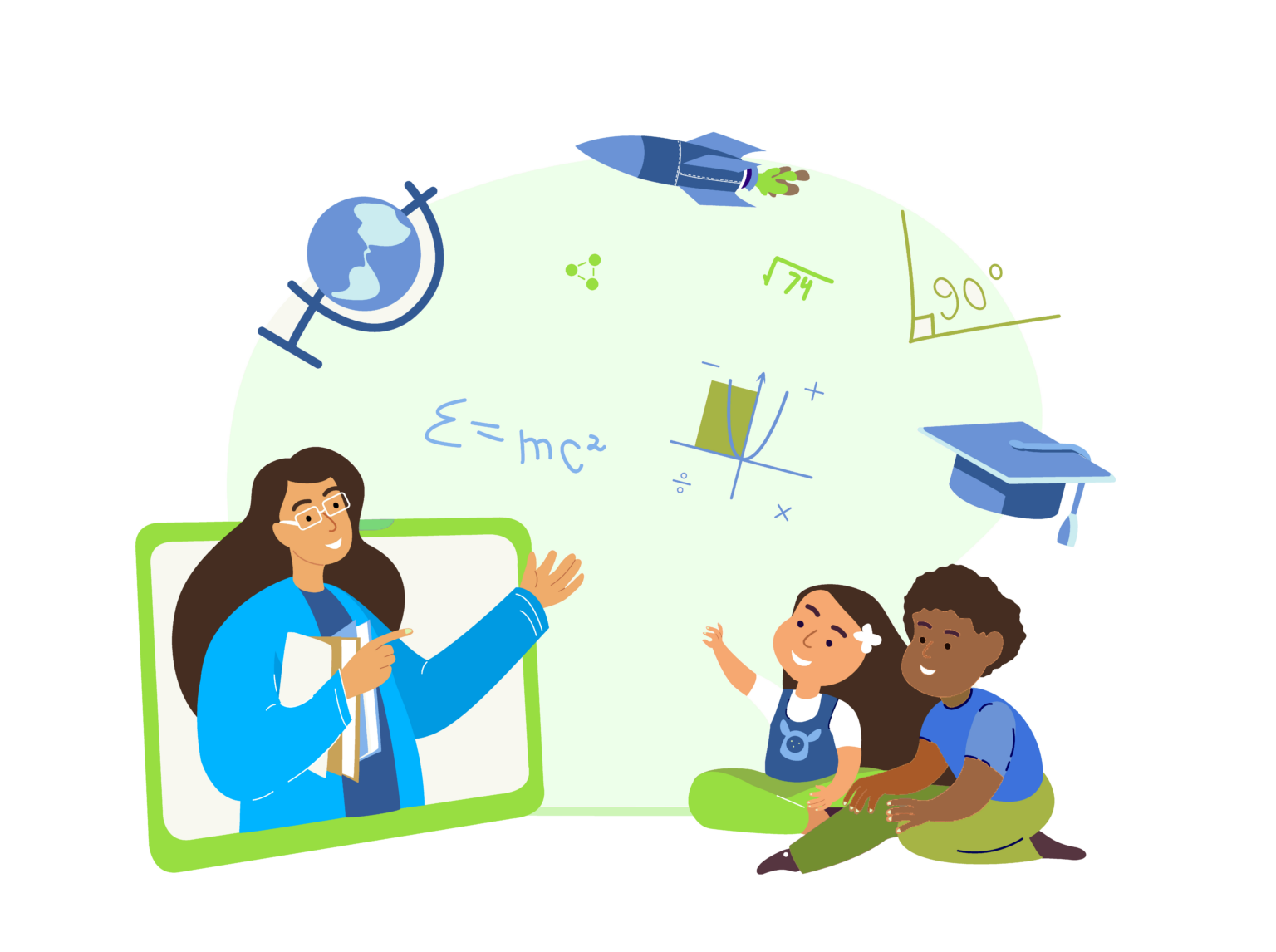 Trusted by more than
2,000 parents

and helped

2,500 students

to success in academic performance.
Your may have experienced these in tutoring...
Because most of the private tutors are not properly trained to teach!
Think twice...
Are you comfortable with someone who is not trained to teach your child?
TeachRequest brings fully licensed and properly trained

Ontario Certified Teacher

as your child's 1-to-1 tutor.
Making the tutor fee truly worth-it!
With an
Ontario Certified Teacher

as a tutor, your child gets
Your Child Deserves The Best
Your Child Deserves The Best