Online tutoring now available!
TeachRequest has launched our new online tutoring service to support students learning at home amid COVID-19 pandemic. Please visit our new
online tutoring
 page for details.
Unlock your child's bright future with a TeachRequest tutor
TeachRequest offers one-on-one private tutoring services from grade 1 to grade 12 students, with highly qualified Ontario Certified Teacher (OCT) educators in the Greater Toronto Area. Our tutoring model is simple, effective, and fully customizable. Through our individually tailored learning plans, our goal is to help your child succeed beyond academics, and tap into their full potential to become a leader of tomorrow!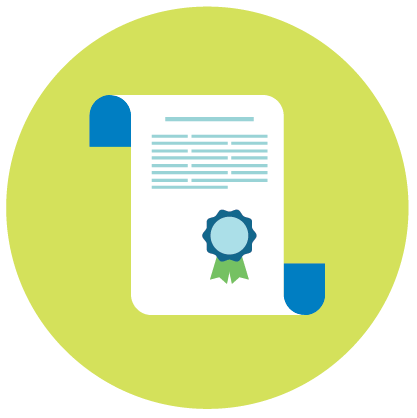 Certified
Every TeachRequest tutor is an Ontario Certified Teacher (OCT), who are among the best academically and most qualified in curriculum teaching.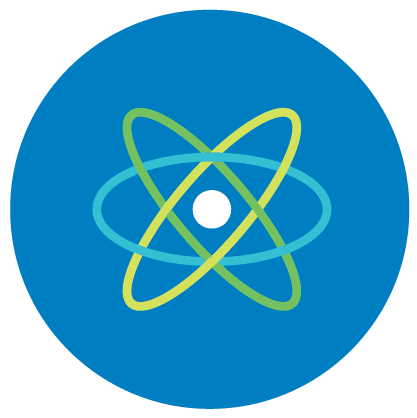 Comprehensive
We offer tutoring for grade 1 to grade 12 in all academic subjects, as well as special education and test preparation, providing the most comprehensive tutoring service in Ontario.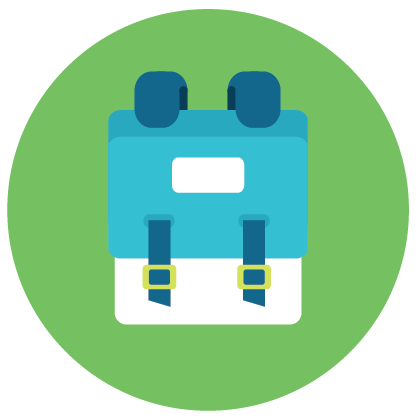 Personalized
TeachRequest's personalized private tutoring model ensures a tailored experience for your child based on their individual skills, needs, and preferences.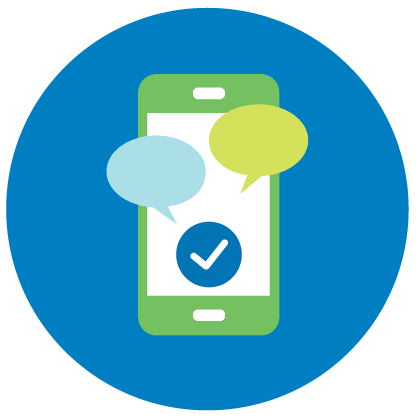 Convenient
We take care of all logistics for you! Configure your own scheduling and location preferences for you and your child's convenience. TeachRequest is also cashless, with all payments being automatically and securely transferred.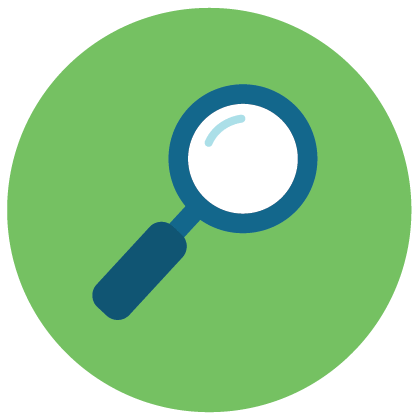 Informed
Your matched tutor will ensure that you are well-informed of your child's progress through your custom web portal. This will provide you with a big picture of your child's accomplishments, goals, and needs.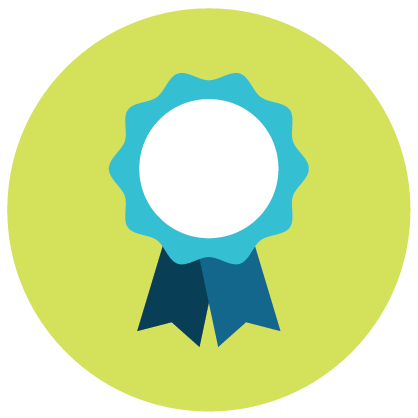 Guaranteed
TeachRequest offers our Good Fit Guarantee to ensure that your child is matched with their perfect tutor right from the start. Our team is available whenever you have questions about your child's tutor or lesson plan.
Hear from our happy parents and students!
"We were very pleased with TeachRequest and the tutoring from [our TeachRequest tutor]. Our goal was to provide [our daughter] with a weekly resource that would alleviate the stress and anxiety around Science. The opportunity for her to discuss, one-one-one any issues she was unsure of or just needed more clarification on was a huge help. Turns out [she] got a 93 on the exam and ended the semester with a final mark of 92. She was very pleased with her performance and the support from [the TeachRequest tutor].

Overall I would say the entire experience was incredibly positive. Thanks for everything."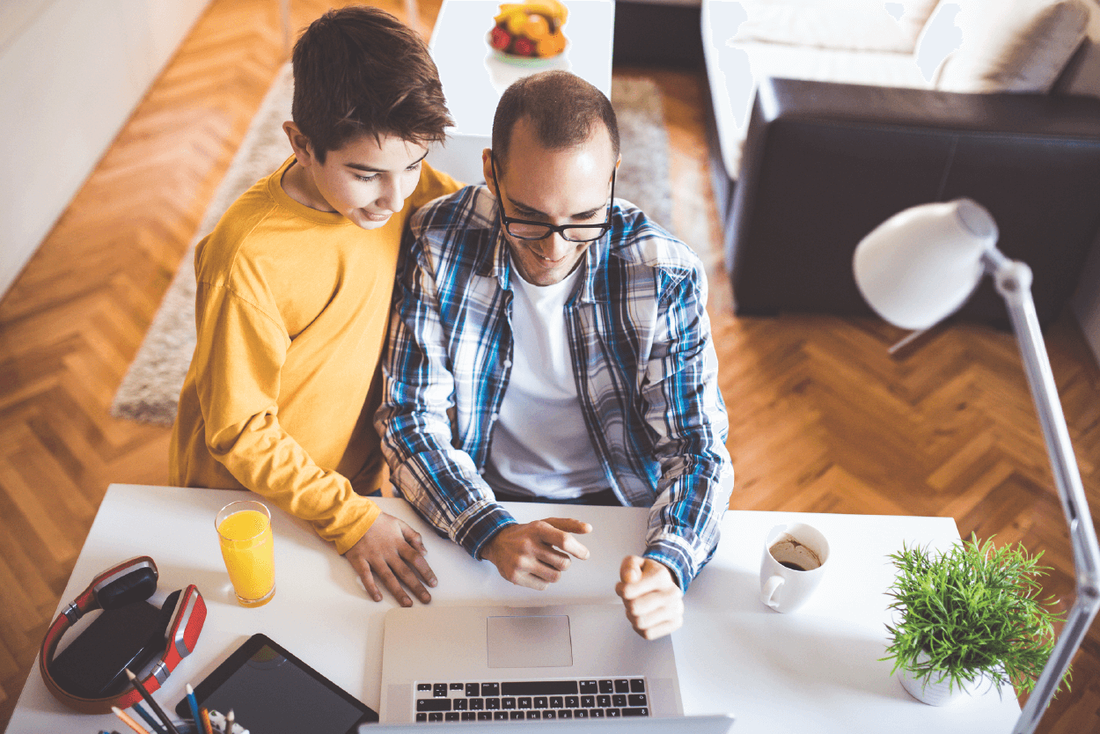 Our sign up process is quick, simple, and free! Just provide us with some basic information to start an account with TeachRequest. Learn our teacher's hourly rate by clicking on the "Rate Estimate" button, or get started right away by clicking the Free Sign Up button below.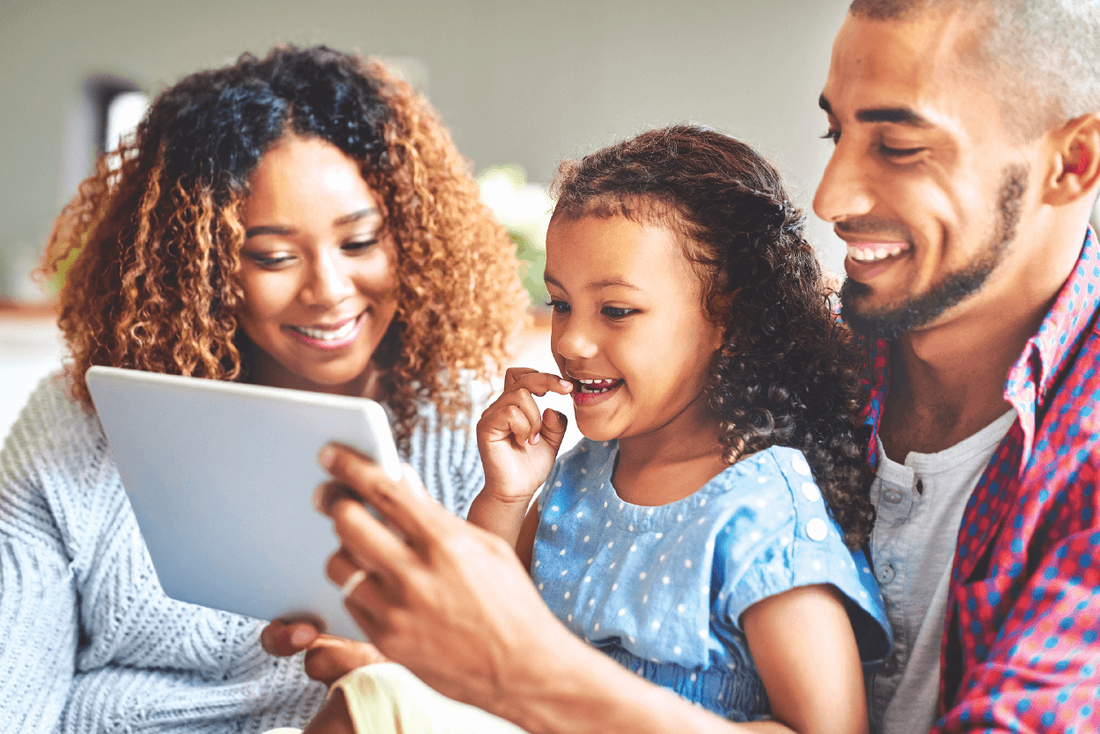 Create a profile for your child by providing academic information and preferences, and we will get you on the way to matching with their perfect tutor!
How do I find a tutor for my child?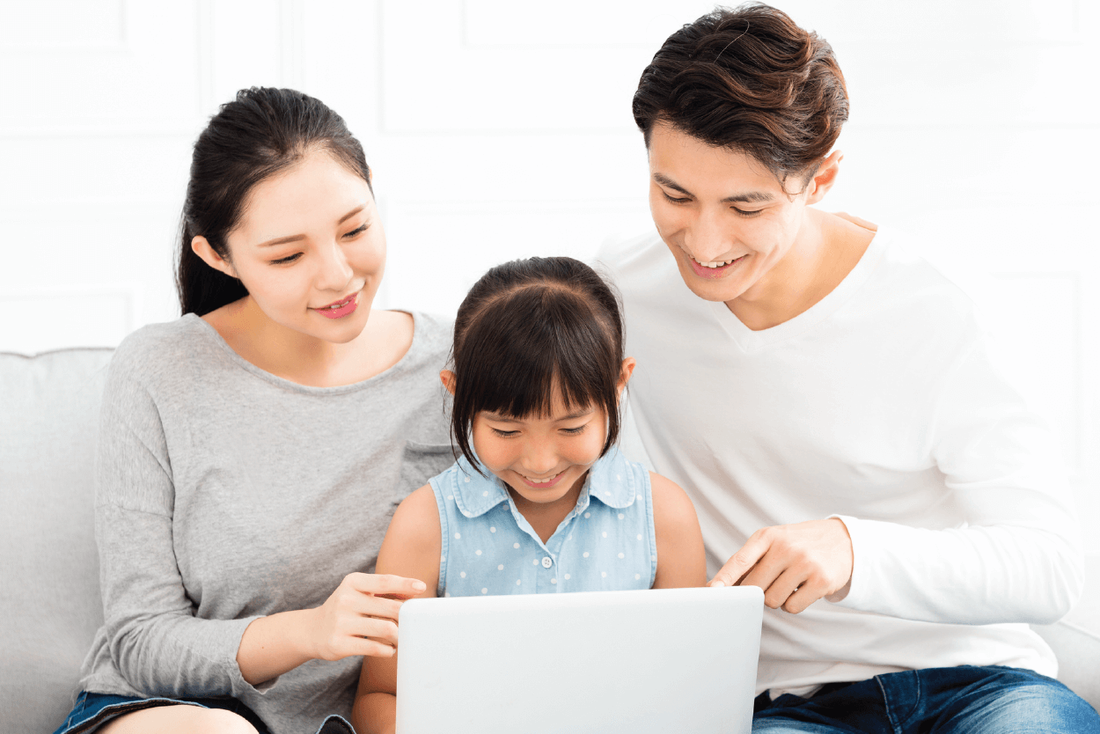 Request
Simply submit a request through the TeachRequest web portal with your child's needs, scheduling preferences, and other logistical details. We will take care of the rest, and match you and your child with a suitable tutor typically within 48 hours!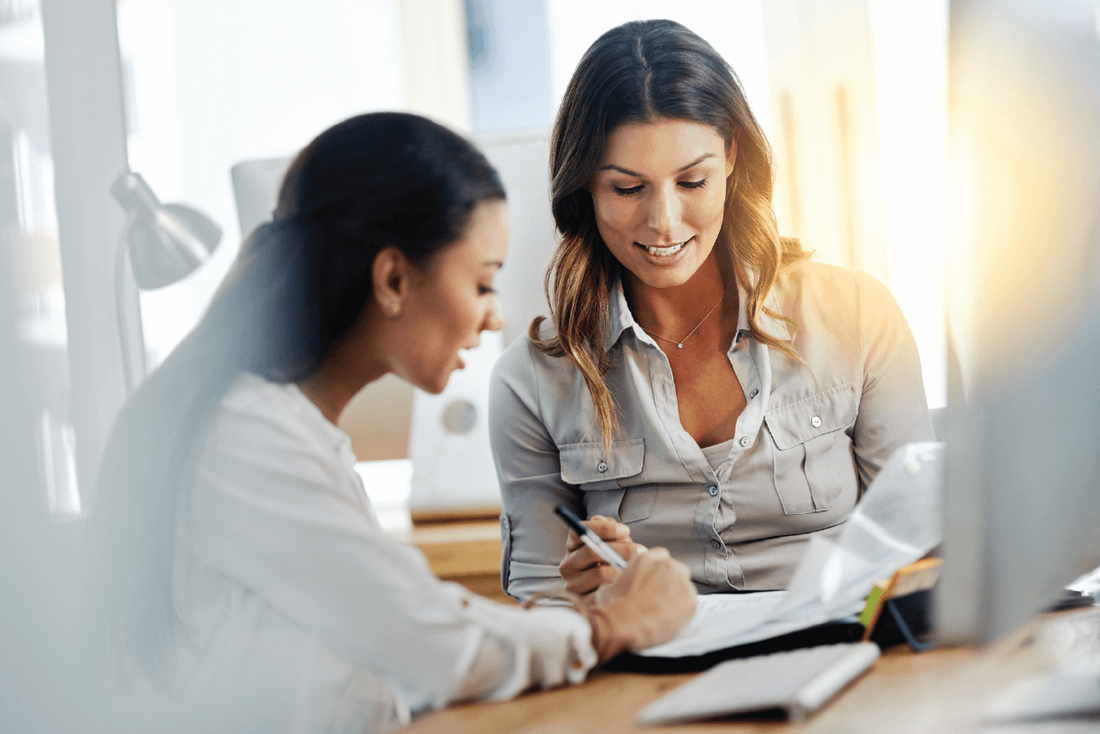 Assess
At the first session, you will have the opportunity to assess the tutor and their teaching plan. If you are happy with the match, you can continue with recurring sessions. If you are unsatisfied for any reason during assessment, TeachRequest will find you a new match through our Good Fit Guarantee.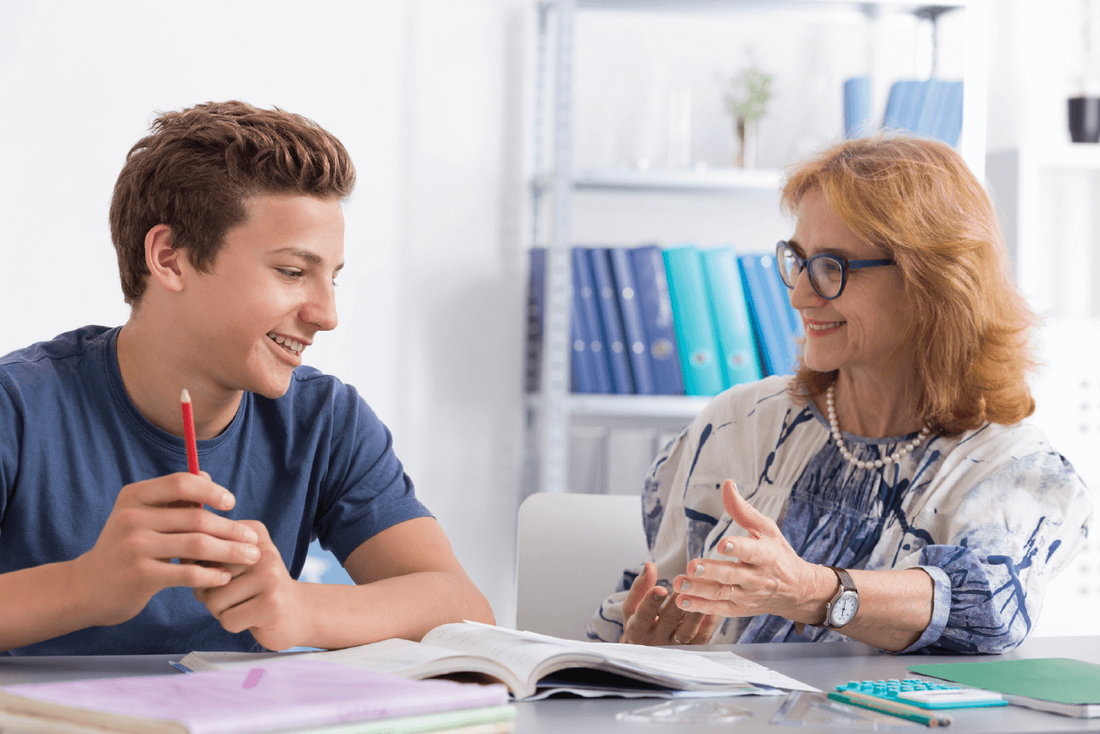 Learn
Your child will continue to meet with their TeachRequest tutor and work through their customized plans, on a schedule based on your child's needs and preferences. You can then sit back and watch your child improve and thrive academically with their tailored learning plans!
Frequently asked questions
Do you have more questions?
Click on the green chat button in the bottom right hand corner of your screen to chat with one of our team members! We want to make sure all of your questions are answered thoroughly!